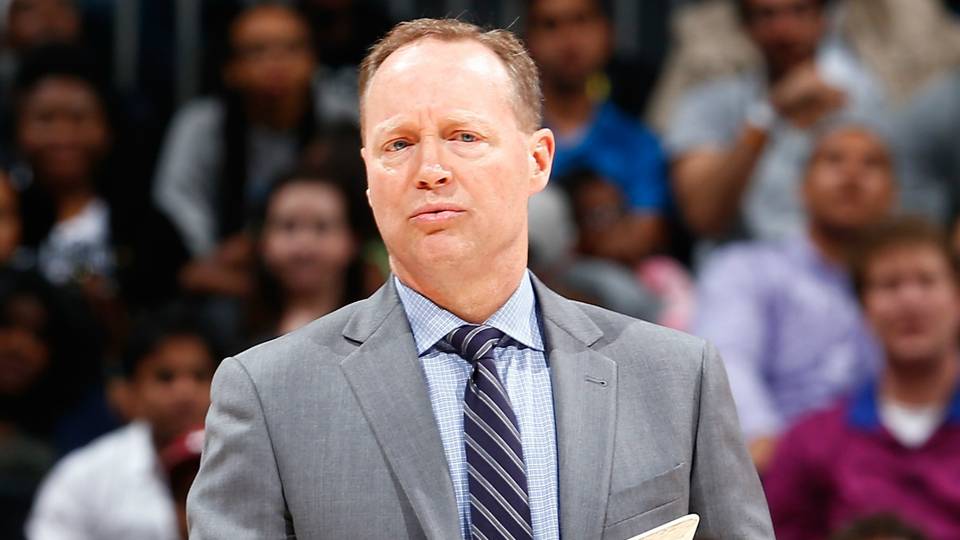 Milwaukee fired coach Jason Kidd on January 22 after losing four of five games despite an early season trade for Eric Bledsoe and an MVP-quality season from Giannis Antetokounmpo. He had been the president of basketball operations for Atlanta, in addition to head coach, but he lost control of the team's front office when it hired general manager Travis Schlenk.
Budenholzer was the head coach of the Atlanta Hawks from 2013-18. Where the Raps go from here remains to be seen, but they could keep things in-house and promote assistant coach Nick Nurse, who is reportedly a candidate for the opening.
The report comes just hours after it was reported that Budenholzer met with Bucks star Giannis Antetokoumpo earlier in the day. He was sacked in the middle of the year after Bucks' management wasn't happy with the inconsistent start. In prior years, they were well coached and always had a good defense. Khris Middleton would join in as well. Budenholzer's philosophies, which call for ball movement, defensive energy and cohesiveness from his teams, should help Antetokounmpo and Milwaukee improve quickly.
Budenholzer was a longtime assistant to Gregg Popovich in San Antonio before taking the Atlanta job. The New York Knicks and Phoenix Suns also met with the former Hawks coach, before agreeing to terms with their new head coaches.
Budenholzer went 213-197 in five seasons with the Hawks, leading them to a franchise-record 60 wins and the Eastern Conference finals in 2015. Under Budenholzer, the Hawks were known for being one of the most consistent teams in the league before the organization chose to bottom out and play for the lottery last season.
Budenholzer flew to Milwaukee for the Wednesday morning meeting with the Bucks players.