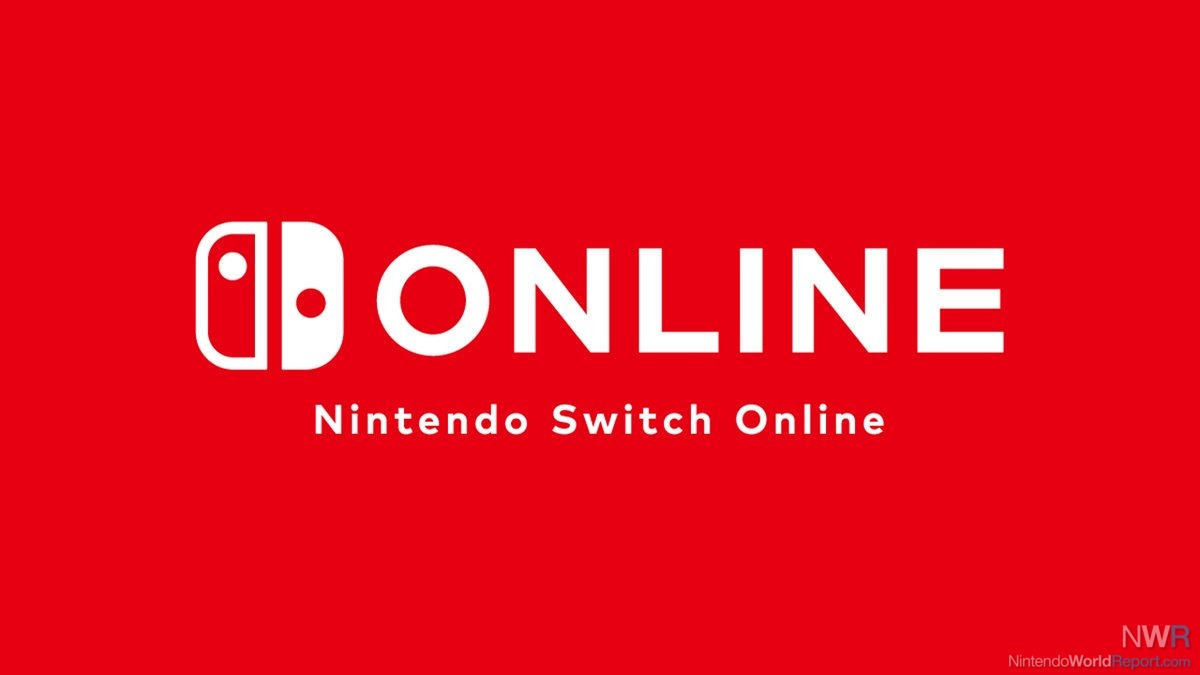 After teasing its arrival for what feels like a lifetime, Nintendo has finally confirmed its Switch Online subscription plan will launch in just a few days on September 18, 2018.
In addition to downloadable titles and extras available only to subscribers, Switch Online will serve as the console's gateway for online-enabled features regardless of game type.
Nintendo eShop maintenance planned after launch.
The start date for the online service was presumably going to be announced last week during the planned Nintendo Direct, but the presentation was cancelled following a major quake in Japan. Nintendo Switch Online, as it's called, will be launching on September 18, and beginning on that date, you'll need to pay a subscription fee in order to play games online. But what else would you like to see-and what more would you like to know about the Switch online service?
The service also unlocks access to a library of NES games, including Super Mario Bros.
The Nintendo Direct that was postponed last week will instead take place tomorrow, September 13, at 11pm BST, Nintendo said this morning.
After the one-week trial, Nintendo Switch Online will cost players either $3.99/£3.49 monthly or $19.99/£17.99 annually.