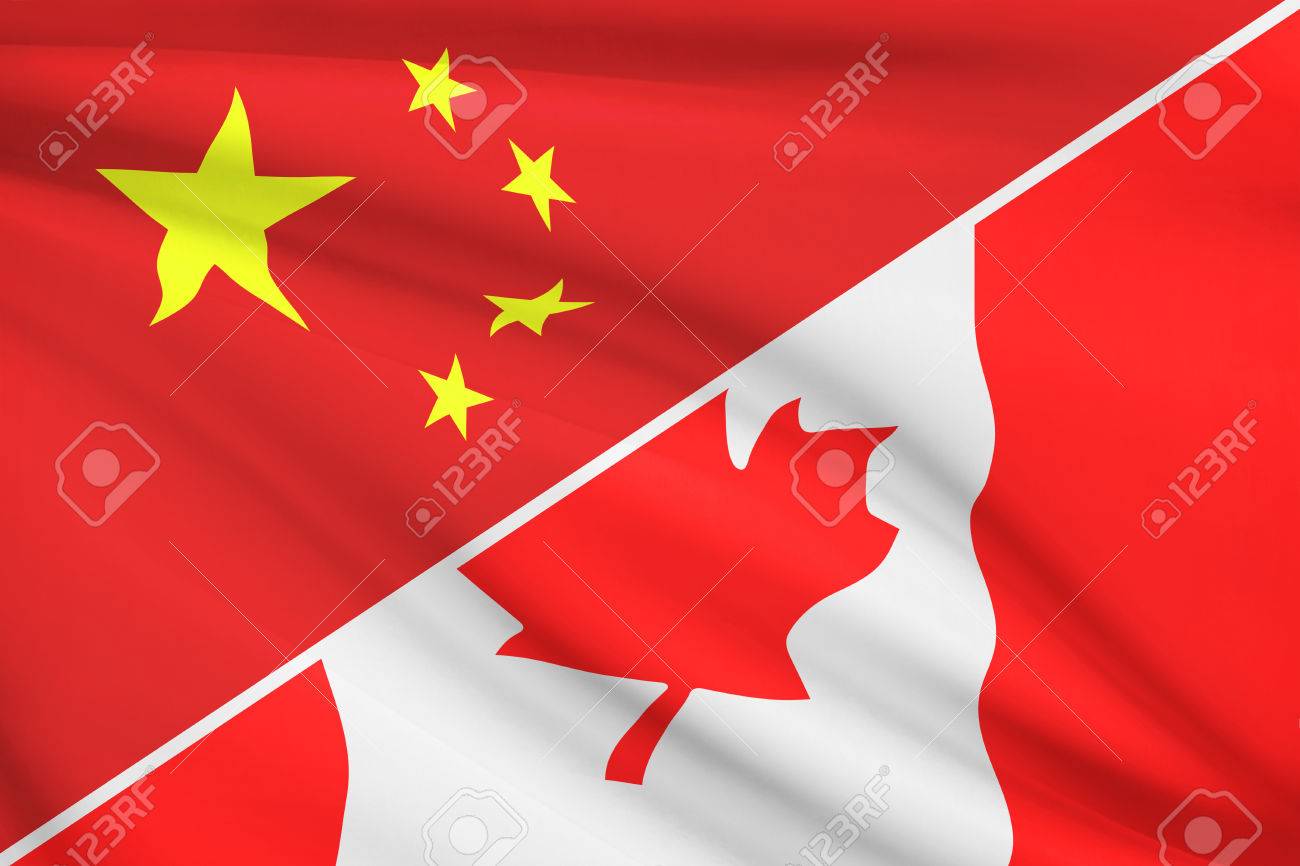 According to a court statement published online after the appeal hearing, he was found guilty of drug smuggling and was sentenced to 15 years in prison, ordered to pay about $22,000 (150,000 yuan) and to be deported.
The sentencing of foreign drug dealers in China has drawn a lot of attention overseas and some foreign governments strongly oppose the results, but Chinese judicial principle is never affected, which rules that "anyone who commits crimes in the territory of China would be judged equally as said by China's Criminal Law", Ruan Qilin, a professor at the China University of Political Science and Law, told the Global Times on Thursday.
Evidence showed it was possible he played an "important role", said the announcement by the Higher People's Court of the northeastern province of Liaoning.
The court said it accepted this argument and ordered a retrial.
Chinese authorities also detained Alberta teacher Sarah McIver over what they said was a work-permit issue, but she has since been released after more than a week and custody and has returned to Canada.
Many observers believe the detentions of the two Canadians were in response to Canada's arrest of Meng Wanzhou, the chief financial officer of Chinese telecommunications giant Huawei.
Canada's government has said it has been following the case for several years and providing consular assistance, but could provide no other details citing privacy concerns.
Neither China nor Canada has drawn a direct connection between the Meng case and the cases of the two other Canadians. Chinese Foreign Ministry responded that China's justice department treats foreign drug traffickers equally and punishes them according to the law; the facts regarding the female drug trafficker have been proven and the amount of trafficked drugs is huge.
"Global Affairs can confirm that a Canadian citizen, who was detained in China this month, has been released and has now returned to Canada", spokesman Richard Walker said.
China's Foreign Ministry said this month that McIver was undergoing "administrative punishment" for working illegally.
The maximum penalty for drug trafficking in China is death.