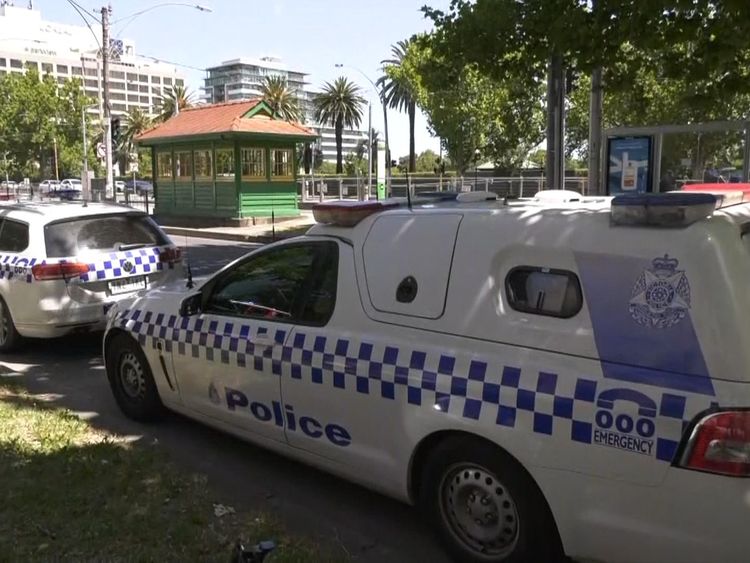 "The packages are being examined by attending emergency services", the Australian Federal Police (AFP) said in a short statement.
"The circumstances surrounding the incidents are being investigated", the statement added.
The Australian Federal Police (AFP) are investigating after suspicious packages were delivered to worldwide consulates and embassies across Melbourne and Canberra.
The Israeli embassy in Canberra has confirmed it also received a suspicious package.
The Australian Broadcasting Corp. reported suspicious packages were also found at the Melbourne consulates of Switzerland, Pakistan and New Zealand, and possibly those of Greece, France, and Hong Kong.
Melbourne emergency services have responded to a number of call-outs for "hazardous material" in the last hour according to the state's emergency response website, which shows a total of 17 hazardous material incidents now in progress.
The Foreign and Commonwealth Office (FCO) said Australian Federal Police are "dealing" with a report of a suspicious package at the British Consulate General in Melbourne.
USA and British consulate officials confirmed to Reuters that suspicious packages had been discovered at their respective locations.
Emergency services attended consulates across Melbourne's central busy district and the inner city.
Two firetrucks, a hazardous materials vehicle and police cars were seen at India's consulate in Melbourne, where staff members had been evacuated, some wearing protective masks.
"All our staff are safe and accounted for".
There are unconfirmed reports that the Italian, Japanese, Egyptian and Danish consulates also received packages.
"We are liaising closely with the (Australian Federal Police) and the local authorities regarding the situation".
The Age newspaper reported that one firefighter was seen outside the South Korean consulate carrying a large plastic bag with the word "asbestos" written on it.
The Metropolitan Fire Brigade (MFB) said it was assisting police.
On Monday, suspicious parcels containing a white substance were sent to Argentina's consulate in Sydney.