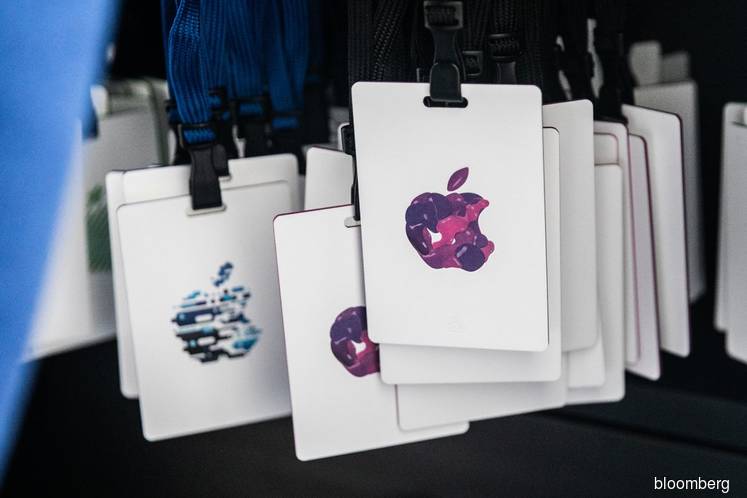 While we don't know precisely how Apple's streaming service will look until that March 25th showcase, it's very likely to get its hooks into almost all of the company's media-consuming hardware, from iPhone to Apple TV. Although the iPhone maker is expected to finally debut its long-awaited Netflix rival at the event, a majority of the content available on the service at launch will be from third-party content providers - not from Apple itself. However, thanks to the short video invite sent by Apple, we have some idea of what Apple might be introducing.
The special event will be live streamed on Apple's special event page and will take place at the Steve Jobs theater in Cupertino on March 25, 2019, at 10:00 a.m. PDT or 5:00 p.m. GMT. Apple usually launches products and services in the month period after the event. Apple is focusing more on its Services business with this event so it is unlikely that we will see the company make any hardware announcements on stage. According to a report by Bloomberg, Apple has invested over a billion dollars to produce shows for its video-streaming services.
The potential sales from a television service have become a focus of investors after Apple in January reported the first-ever dip in iPhone sales during the key holiday shopping period and said it would lower iPhone prices in some markets to account for foreign exchange rates.
Apple is aiming to resell TV channels subscriptions similar to Amazon, whose Prime Video Service resells Starz and other channels and keeps a cut of the sales.